Find out how PDFLiner can simplify your workflow
Get access to the most popular documents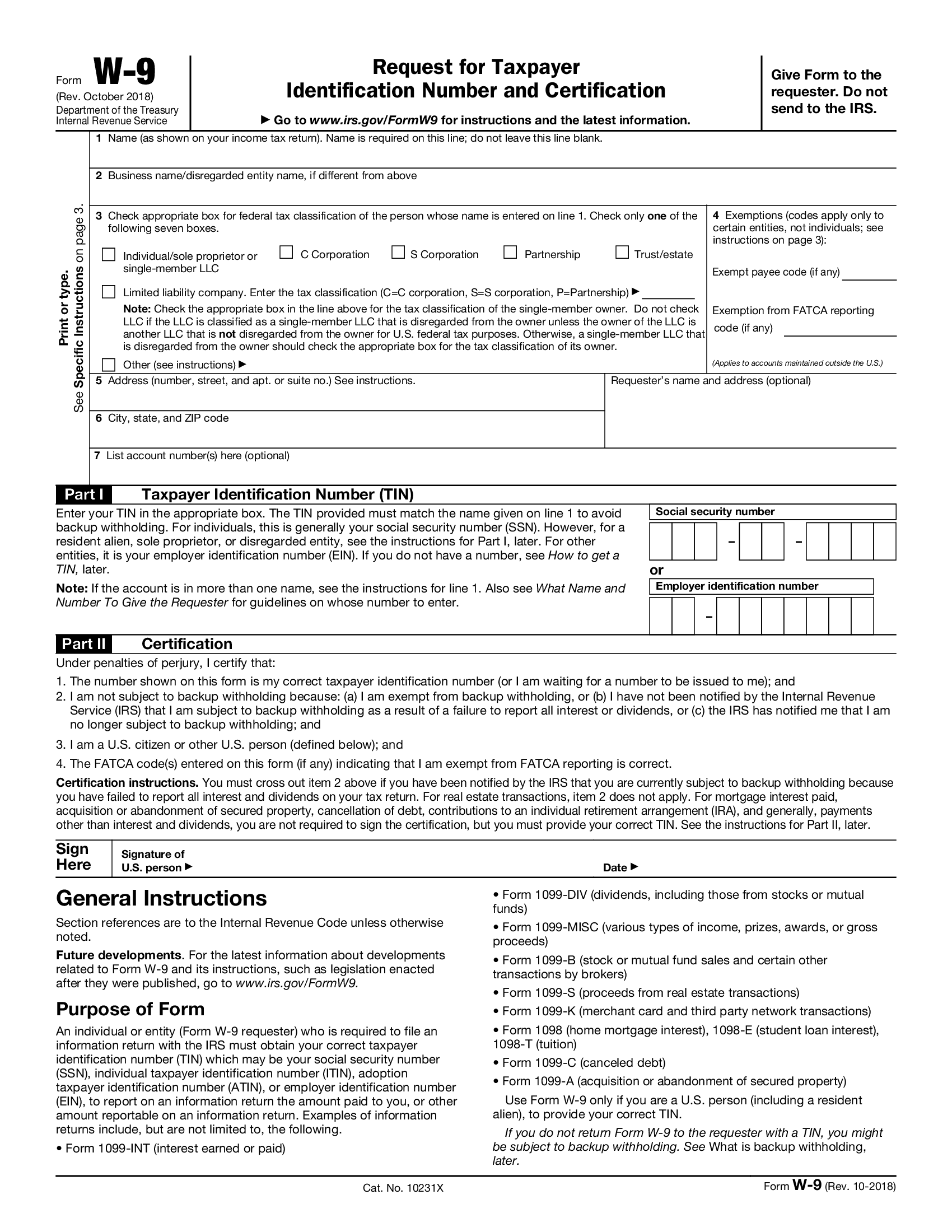 Fillable IRS Tax Form W-9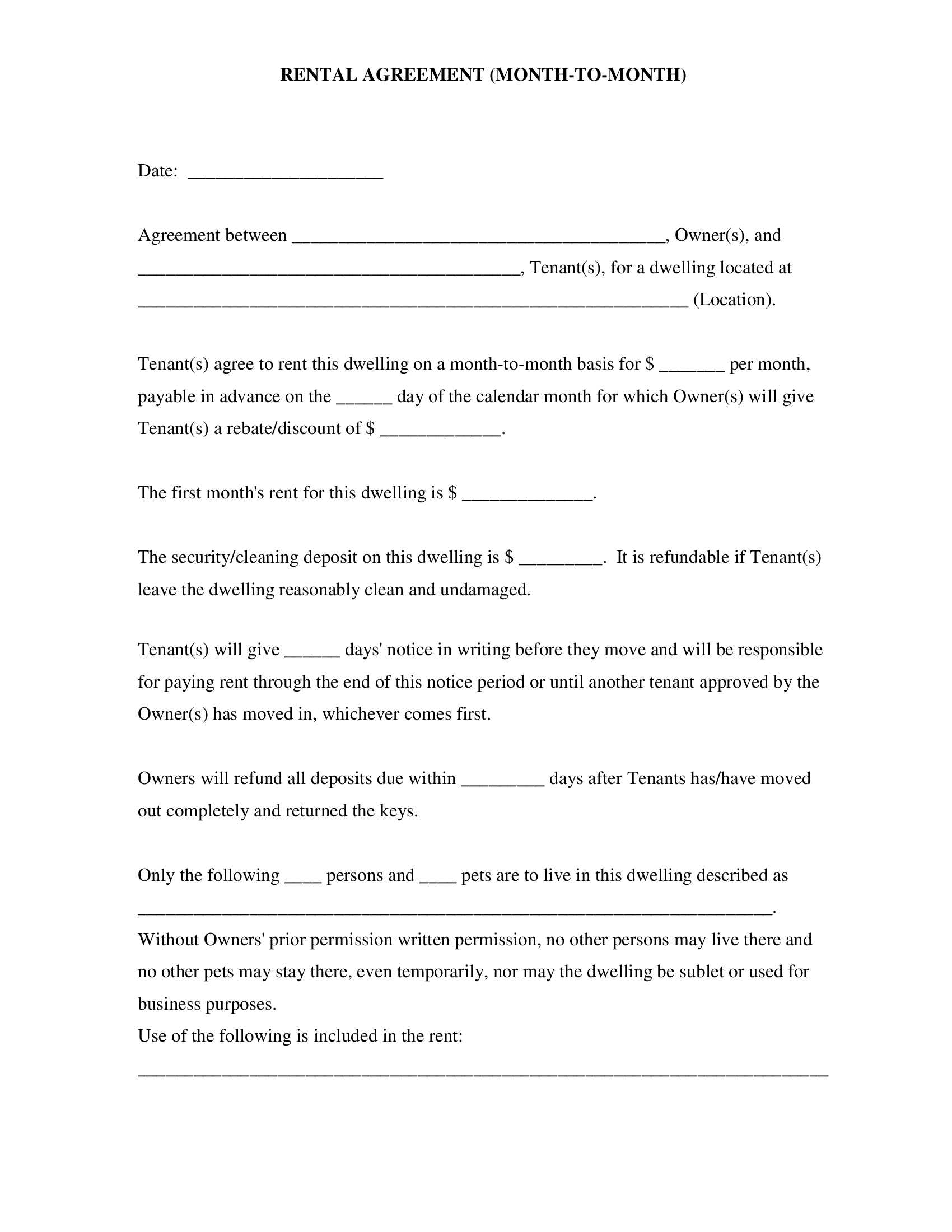 Month to Month Rental Agree...

Invoice Form
Make your experience even better with PDFLiner
Optimized Workflow
Edit and fill out documents online in PDF. Get results in minutes, not days.
Cross-platform
Laptop, tablet and smartphone can be connected to the account, which allows you to work in one environment in a convenient way.
Simplicity and Clarity
PDFLiner is easy to learn and use, you will not have to spend time on learning. We make work easier, not the other way around.
Extensive Library
Our catalog already contains a large number of standard contracts, NDAs and other legal documents in addition to your own.
Effective Teamwork
In Pro and Premium plans, you can share a subscription with your colleagues to achieve even greater team efficiency.
Paperless
Show your clients your professionalism and save them the hassle of paperwork.
Special offer for small teams
Make it even easier to team up with colleagues and save on subscriptions. All work with documents in your team will be as simple and organized as possible. See for yourself.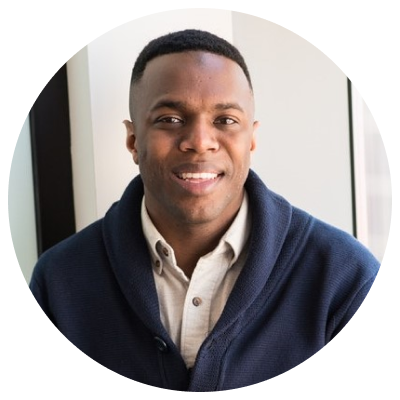 This tool features a full set of working tools necessary to speed up your document workflows. You can edit your PDFs, add e-signatures, watermarks, etc. I like that it's affordable and runs as fast as software installed directly on your PC.
Paul Brady, Real Estate Agent