How do I cancel my subscription?
You can cancel your subscription any time during your 10 days trial period for free by following these simple steps below:
1. Go to your Account.

2. Pick the "Subscription & payment" tab.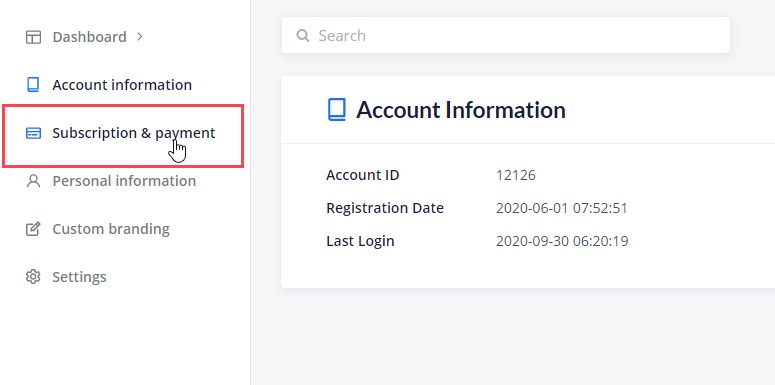 3. Click on the "Cancel my Free Trial" or "Cancel my plan" button.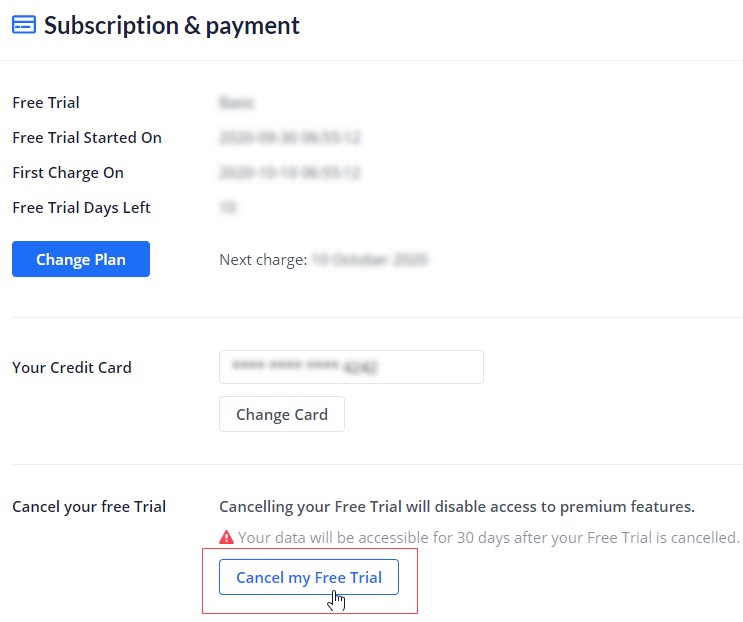 That's it. Your subscription is successfully canceled.
Thank you for choosing PDFliner. We would appreciate if you could email us feedback about your experience of using our product. What did you like about PDFliner, and what didn't work for you?