Close your deals faster with the All-in-one PDF tool
Rent and lease agreements, purchase and sale contracts, invoices - check out the extensive library of ready-made templates and forms right now. Fill out, sign, and share documents with clients at no time.
Find out how PDFLiner can simplify your workflow
Get access to the most popular documents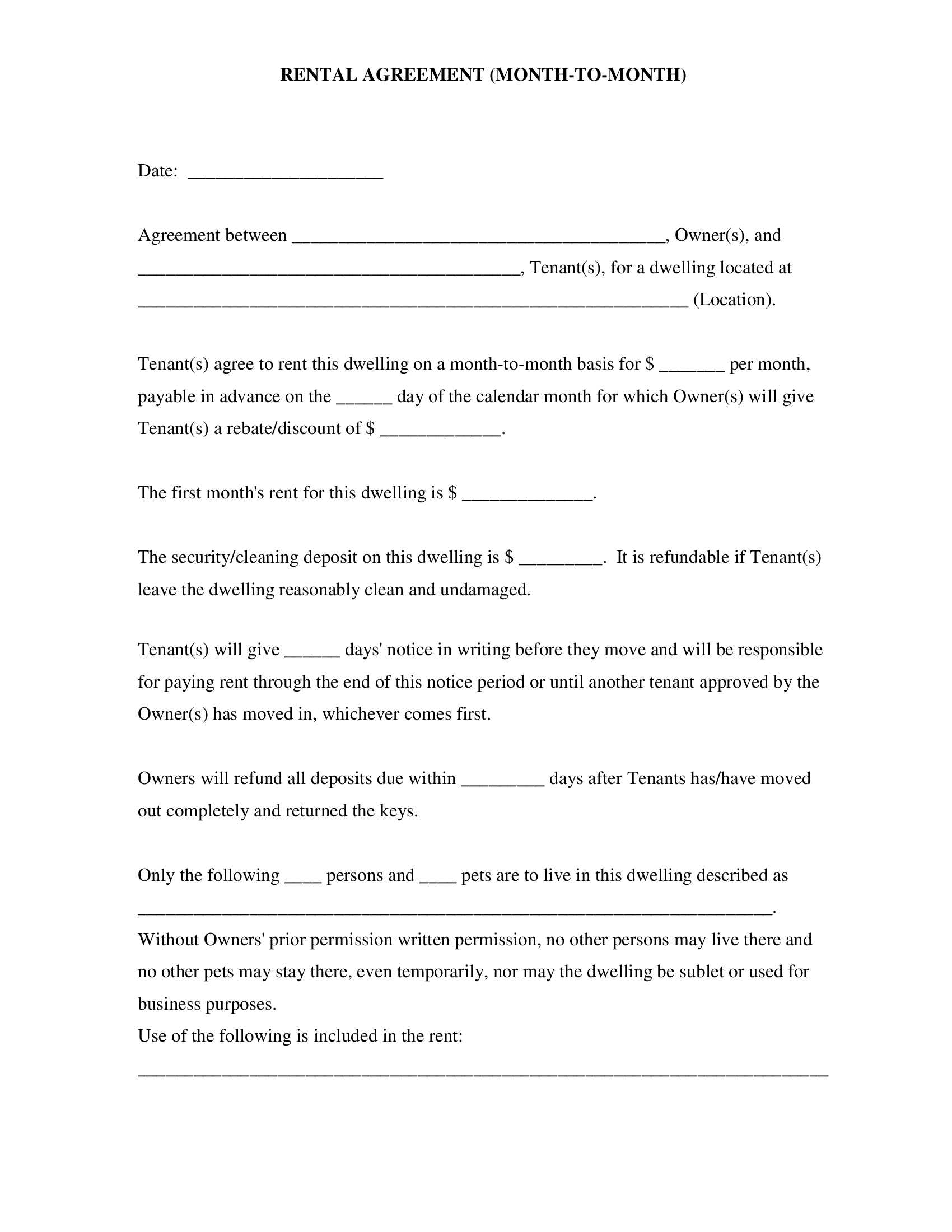 Rental Agreement Form
Residential Lease Agreement
Residential Lease
Make your experience even better with PDFLiner
Optimized Workflow
Edit and fill out documents online in PDF. Get results in minutes, not days.
Cross-platform
Laptop, tablet and smartphone can be connected to the account, which allows you to work in one environment in a convenient way.
Simplicity and Clarity
PDFLiner is easy to learn and use, you will not have to spend time on learning. We make work easier, not the other way around.
Extensive Library
Our catalog already contains a large number of standard contracts, NDAs and other legal documents in addition to your own.
Effective Teamwork
In Pro and Premium plans, you can share a subscription with your colleagues to achieve even greater team efficiency.
Paperless
Show your clients your professionalism and save them the hassle of paperwork.
Special offer for small teams
Make it even easier to team up with colleagues and save on subscriptions. All work with documents in your team will be as simple and organized as possible. See for yourself.
The real estate form templates are a great fit for my needs. I enjoy the possibility to find literally any form I need (from rental agreements to purchase and sale contracts) in the huge catalog, then customize them the way I see fit, or share them with clients for further editing and signing. This tool is a game-changer, for sure.
Ryan Moore, Real Estate Agent
PDFliner can be useful for a variety of purposes.
Explore all the possibilities